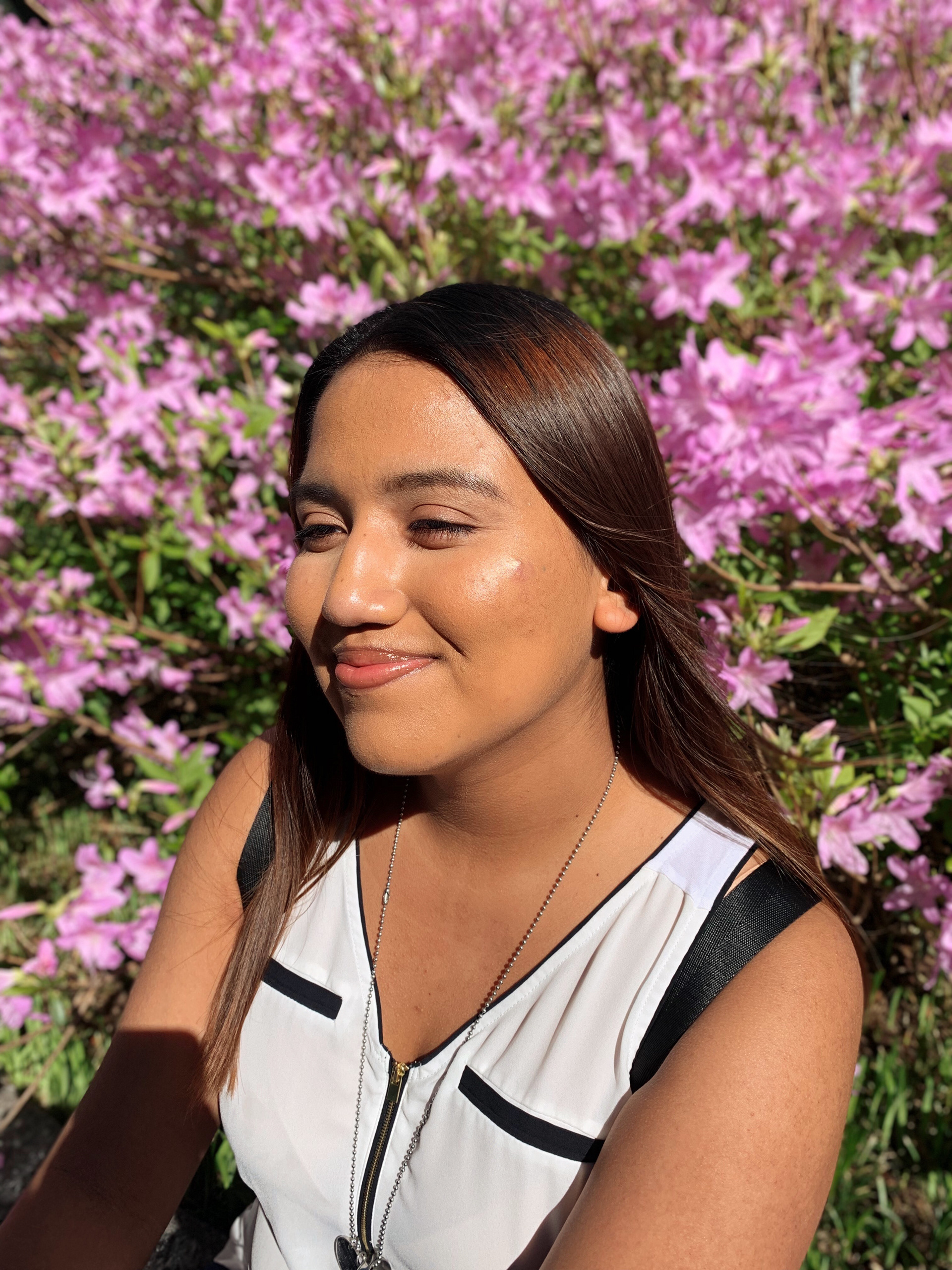 hiya! I'm Jenn ✿ I am a PORTRAIT, EVENTS, Lifestyle, street art, AND CAR photographer and designer born and raised in PLAINFIELD, New Jersey. 
I FOUND MY love for photography in 2015, love at first sight
I DON'T have a specific type but I go along with whatever feels right.
I AM A PHOTOGRAPHER WHO LOVES CAPTURING THEE MOMENT AND I HOPE TO CATCH YOURS.