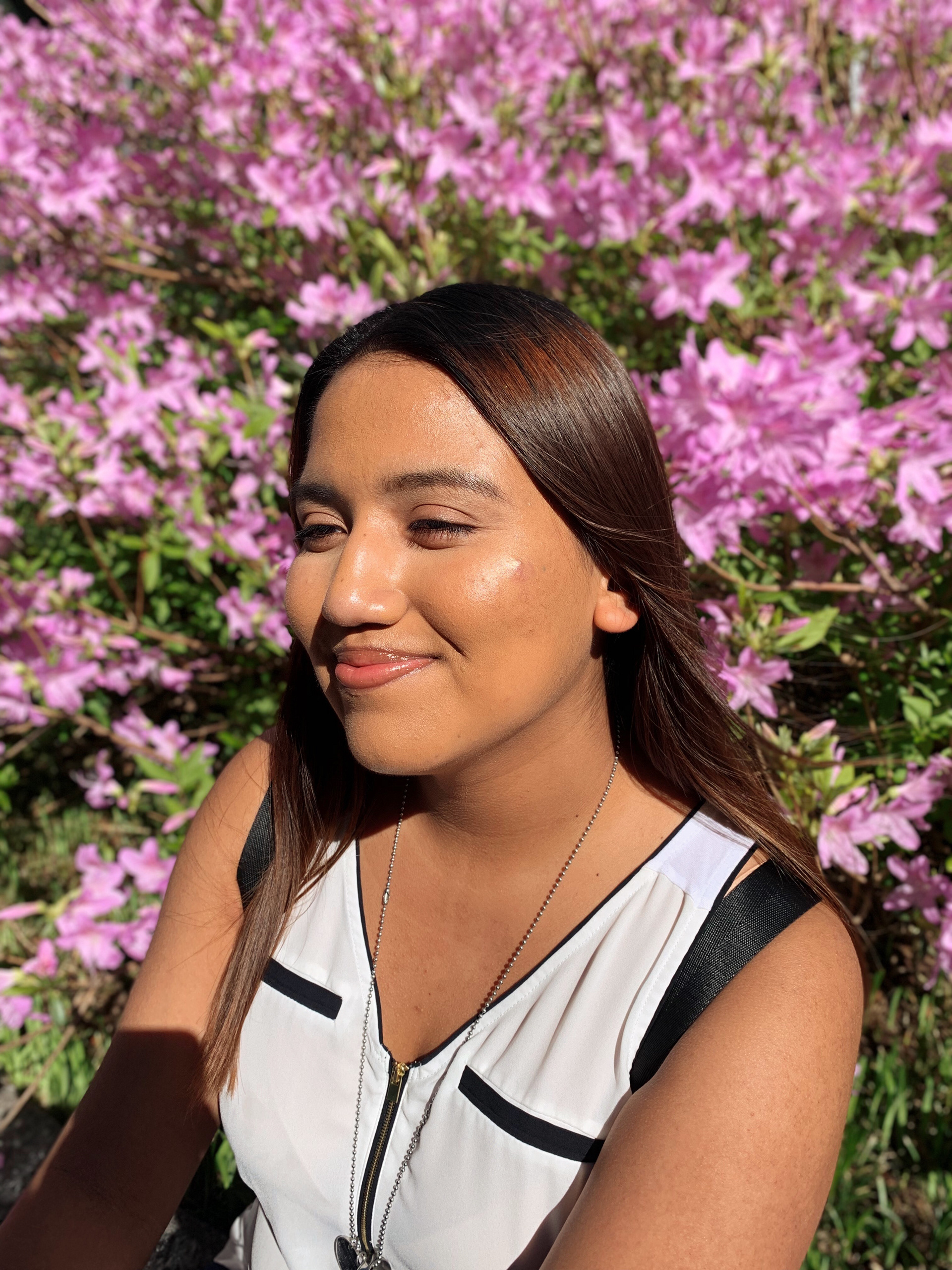 she's found her love for photography in 2015
she's been into arts ever since
currently a senior in college majoring in graphic arts
she doesn't have a specific aesthetic but so far, she is interested in contemporary, Lifestyle and street art, then events and architecture.
she thinks a lot so you might catch her wandering around. 
she loves to hear music, travel, eat grilled cheese and make everybody else happy.
the only way she can make new friends is by starting a conversation on a topic she knows about. the rest will be history.
​​​​​​​